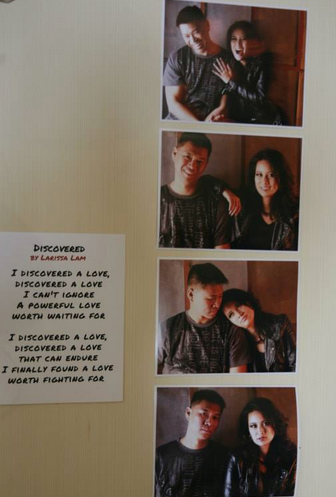 Larissa Lam Album Release & Birthday Party
"I loved working with Alice Issac on my private album release and birthday party. She made it a very personalized and special occasion for my guests and me. From the get go, she was very detailed in her planning. She spent time understanding who my guests were and who I was. She wanted to put on an event that was reflective of me and what I wanted to accomplish with the event.
On the day of the event, Alice made sure to keep our schedule running on time and consulted on the flow of the program. When the event was over, she made sure that things were cleaned up at the venue and any borrowed/rented items were returned. I would work with Alice again and would highly recommend her to anyone."
-Larissa Lam Chiu President, LOG Records