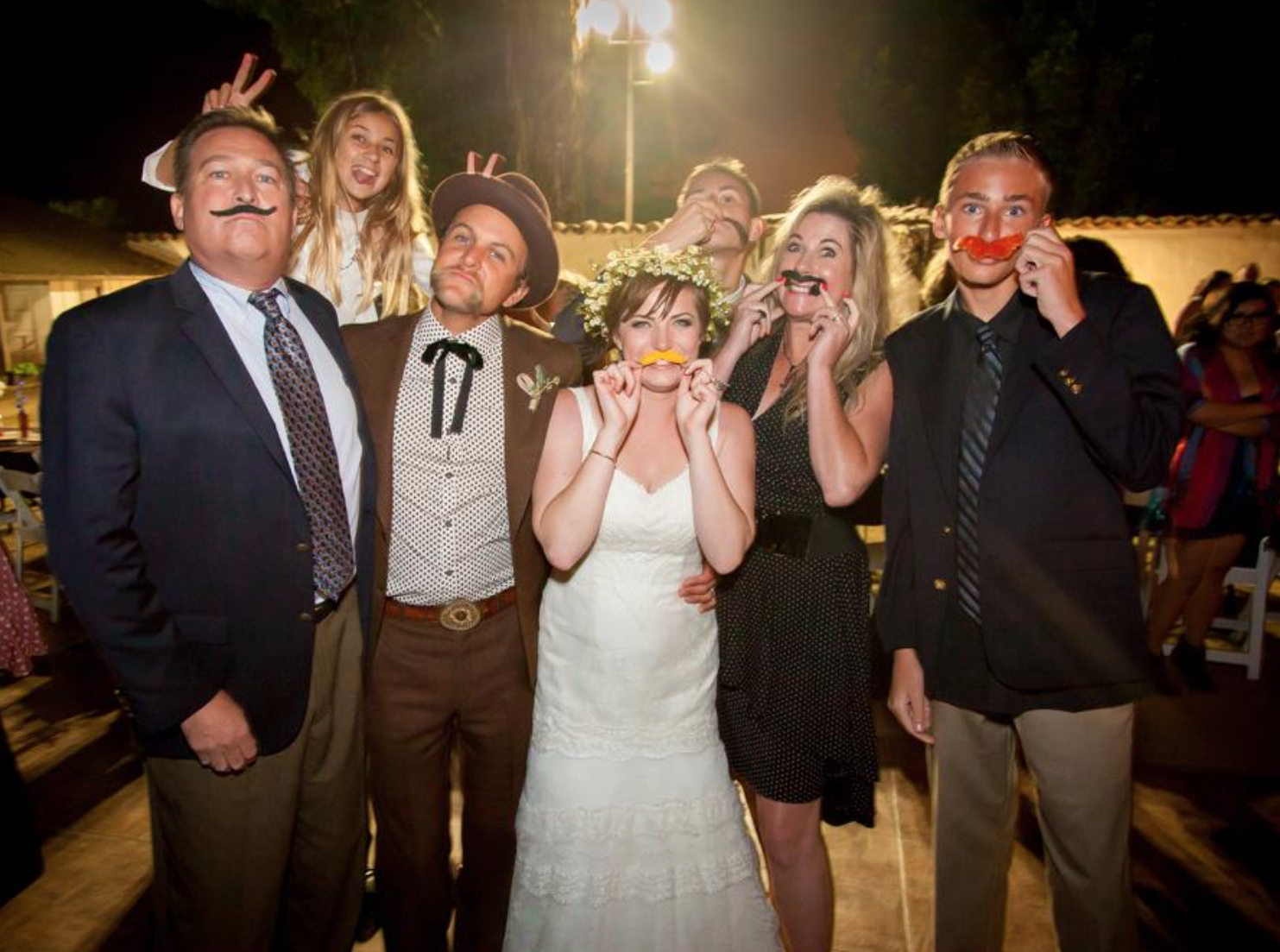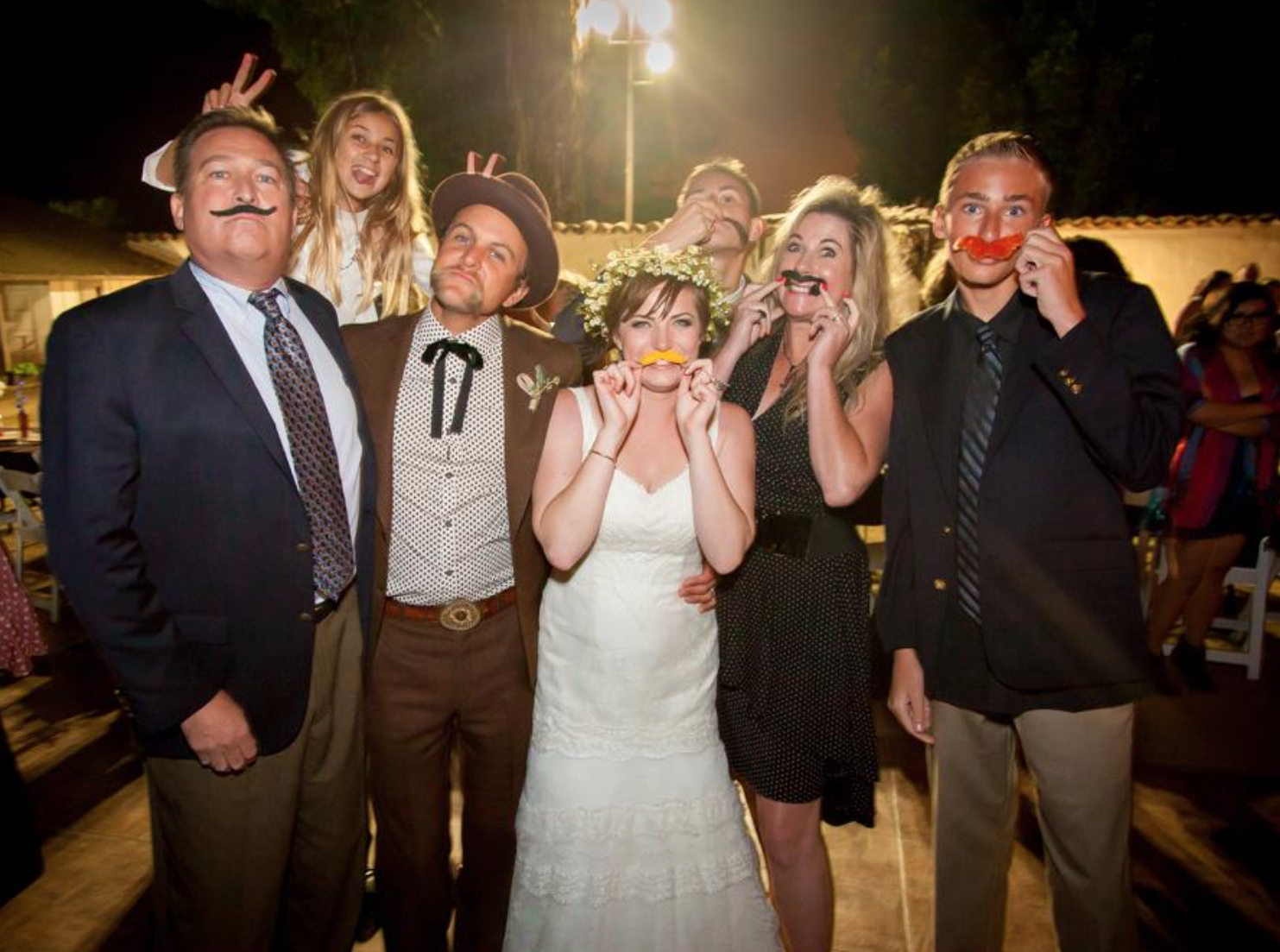 Rachel & Aaron's Wedding
"If you want a wedding coordinator that will make your special day flawless - hire Alice Issac. She is a great multi-tasker and problem solver and generally has a solution for any situation. She also is great at keeping everyone on task and on time!
One of the things I really appreciated about the planning process is that Alice always stuck to "this is your day". She helped me never feel pressured to so something that was expected on a wedding day if it wasn't something I wanted to do. She also was great at helping get my mom on board for some things I wanted for my special day. Moms love her!
On the day of my wedding I wasn't worried about a thing. I had confidence that Alice would handle anything that came up. She made me feel completely relaxed. She handled the planning and entire day with ease and efficiency. I would recommend her to anyone! She is a brilliant coordinator and an amazing person in general to work with!
Alice Issac was an amazing coordinator and support system! She was extremely thorough and detailed with each aspect of planning and executing. She always took my questions to heart and followed through with any requests. I felt extremely confident in her abilities. She made my wedding day beautiful and flawless!"
- Rachel Michelle Burch