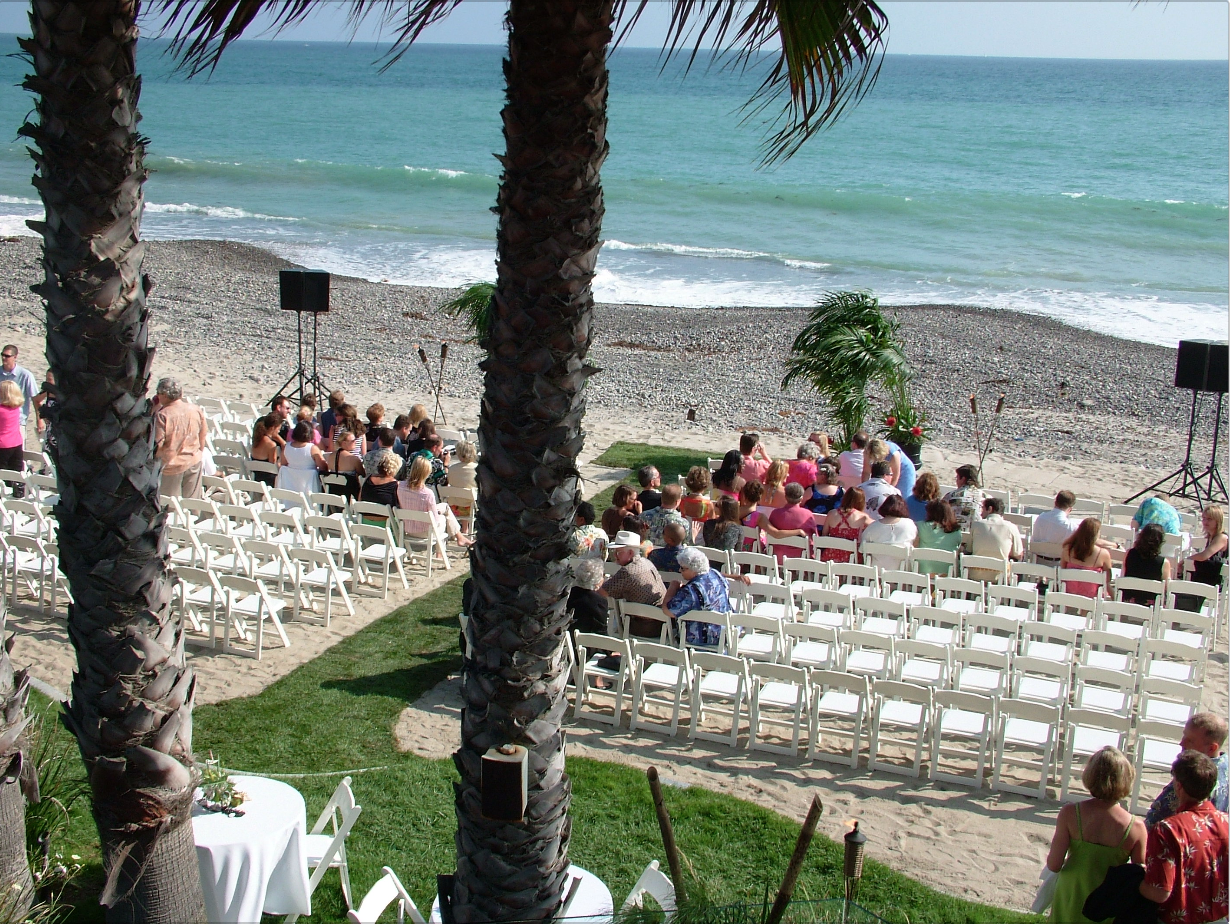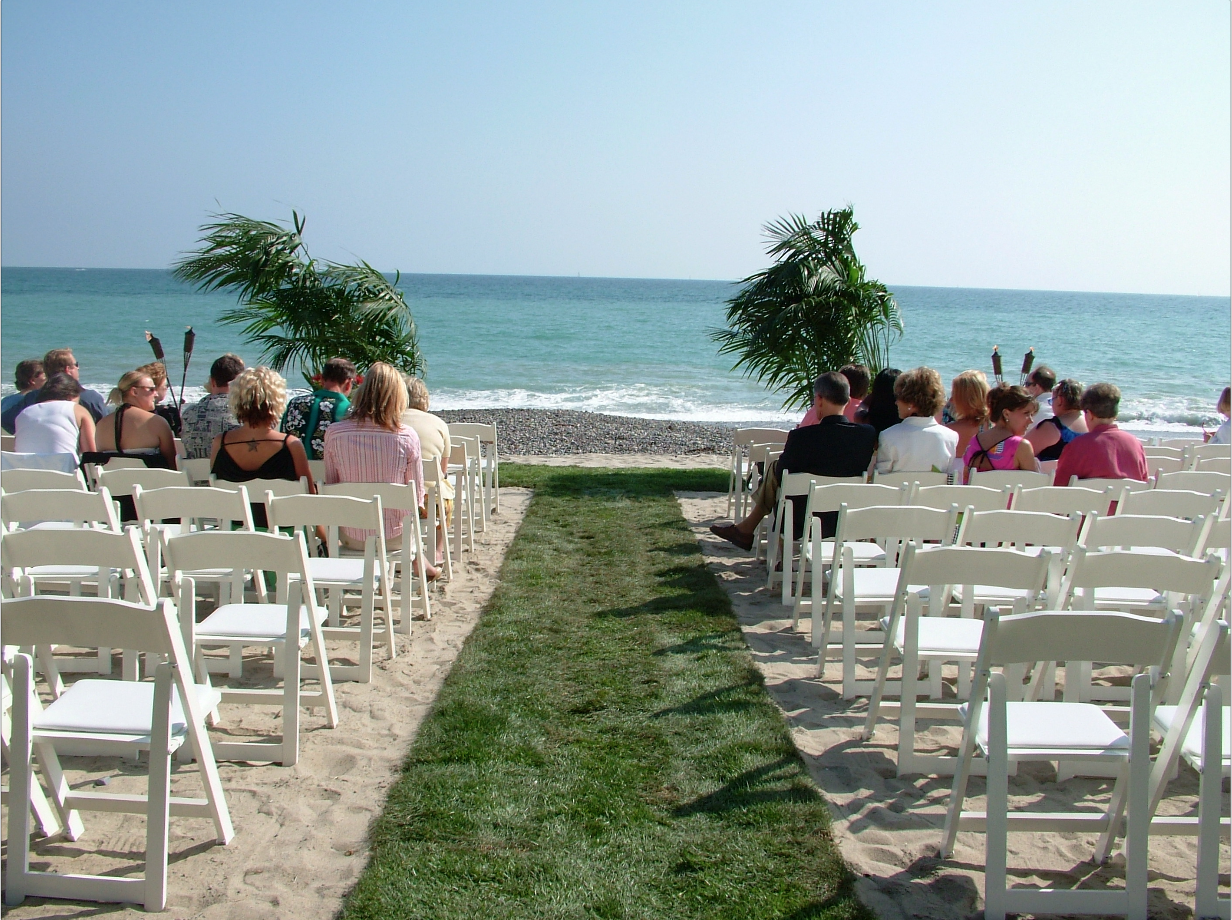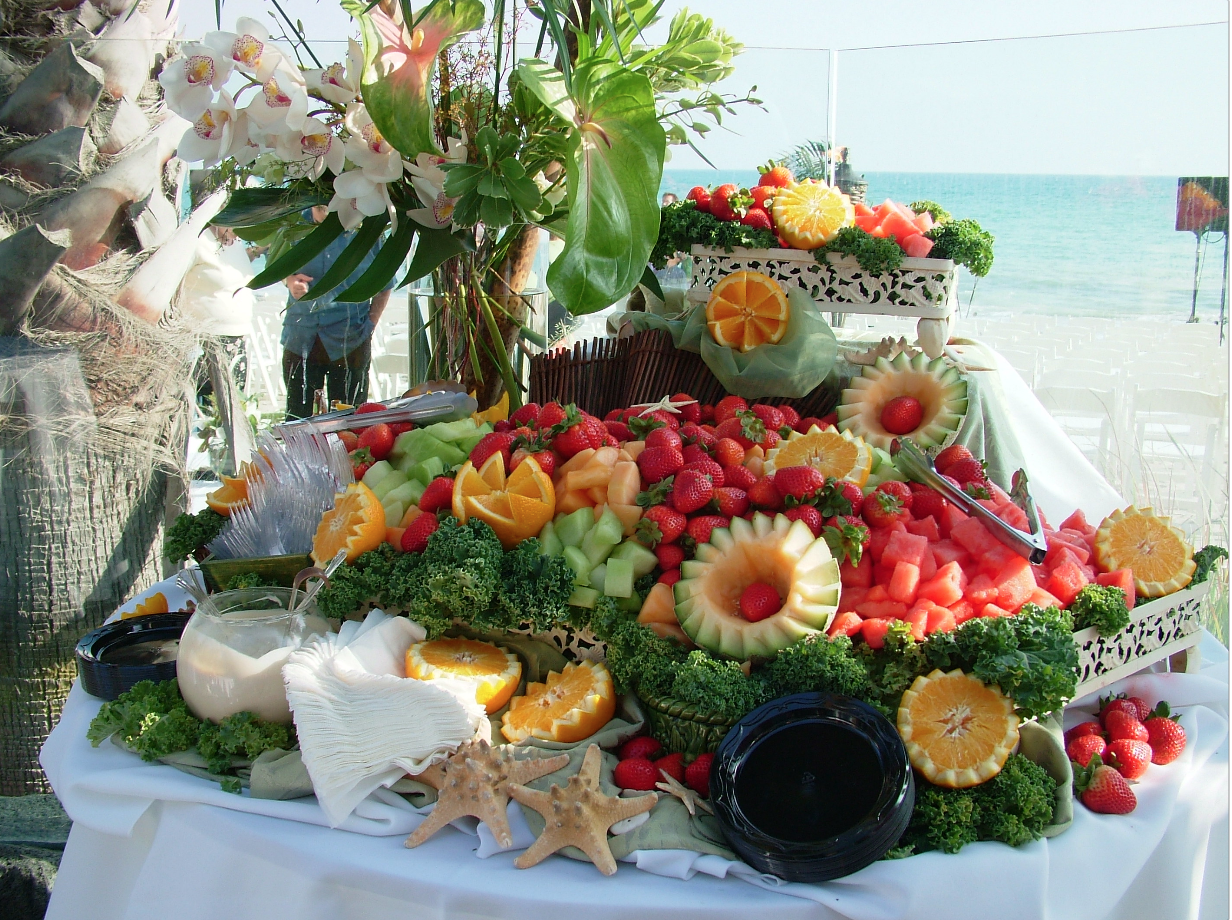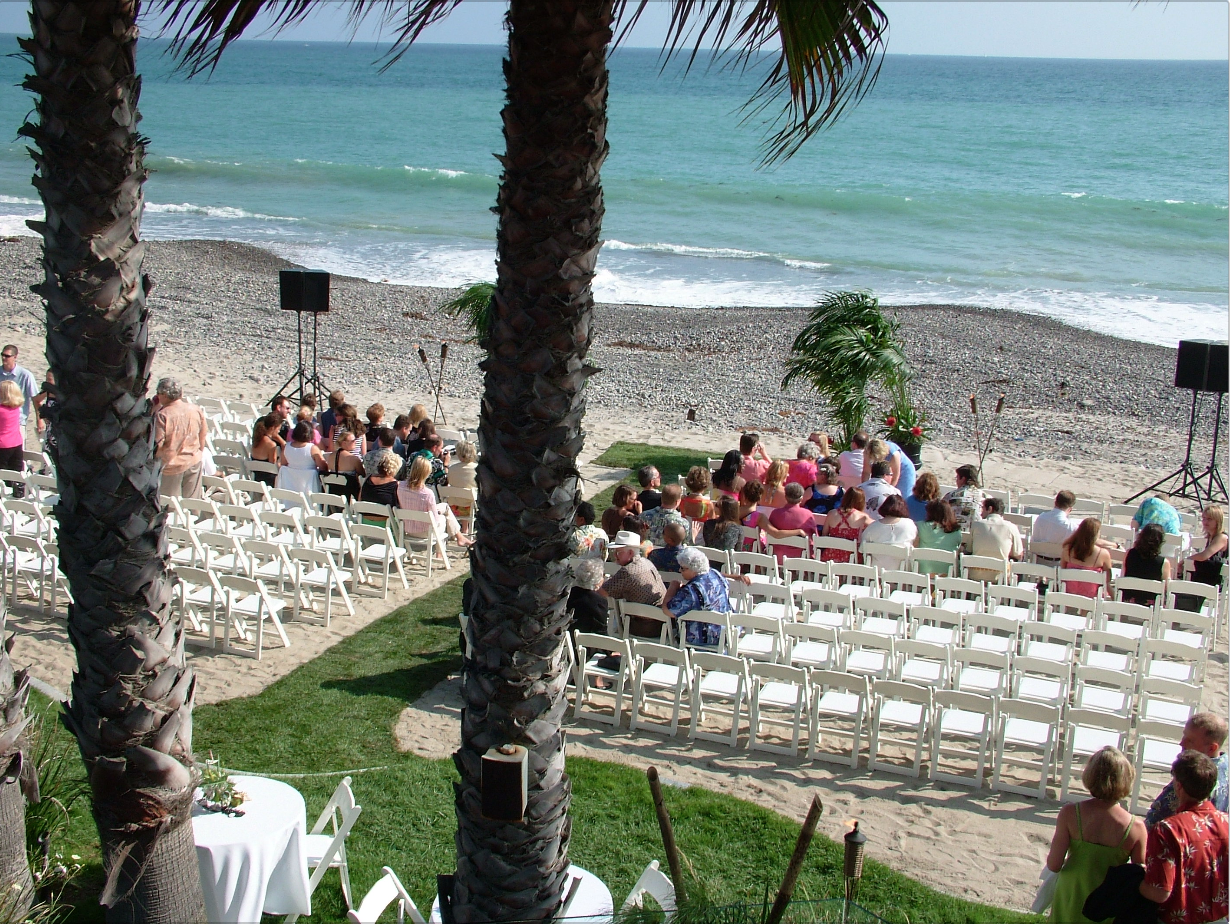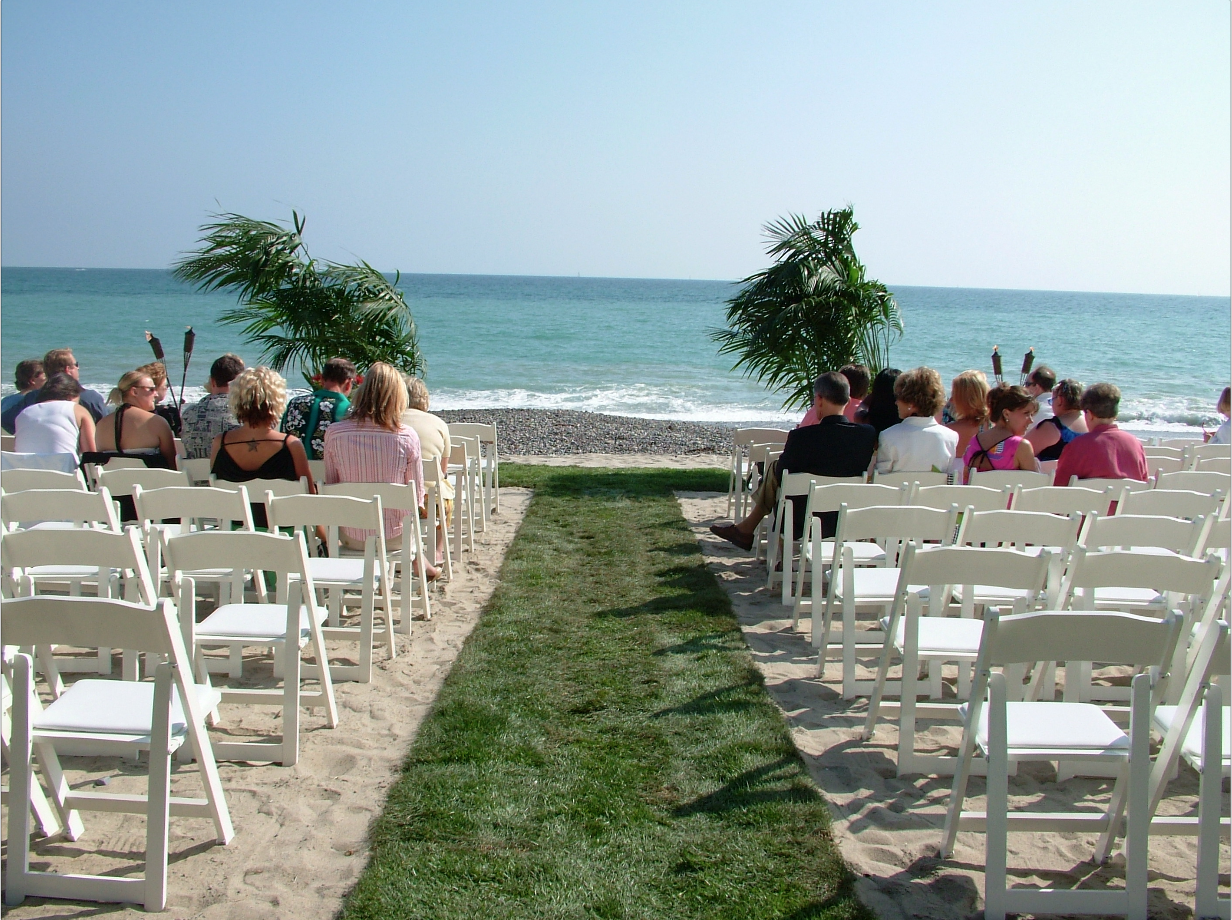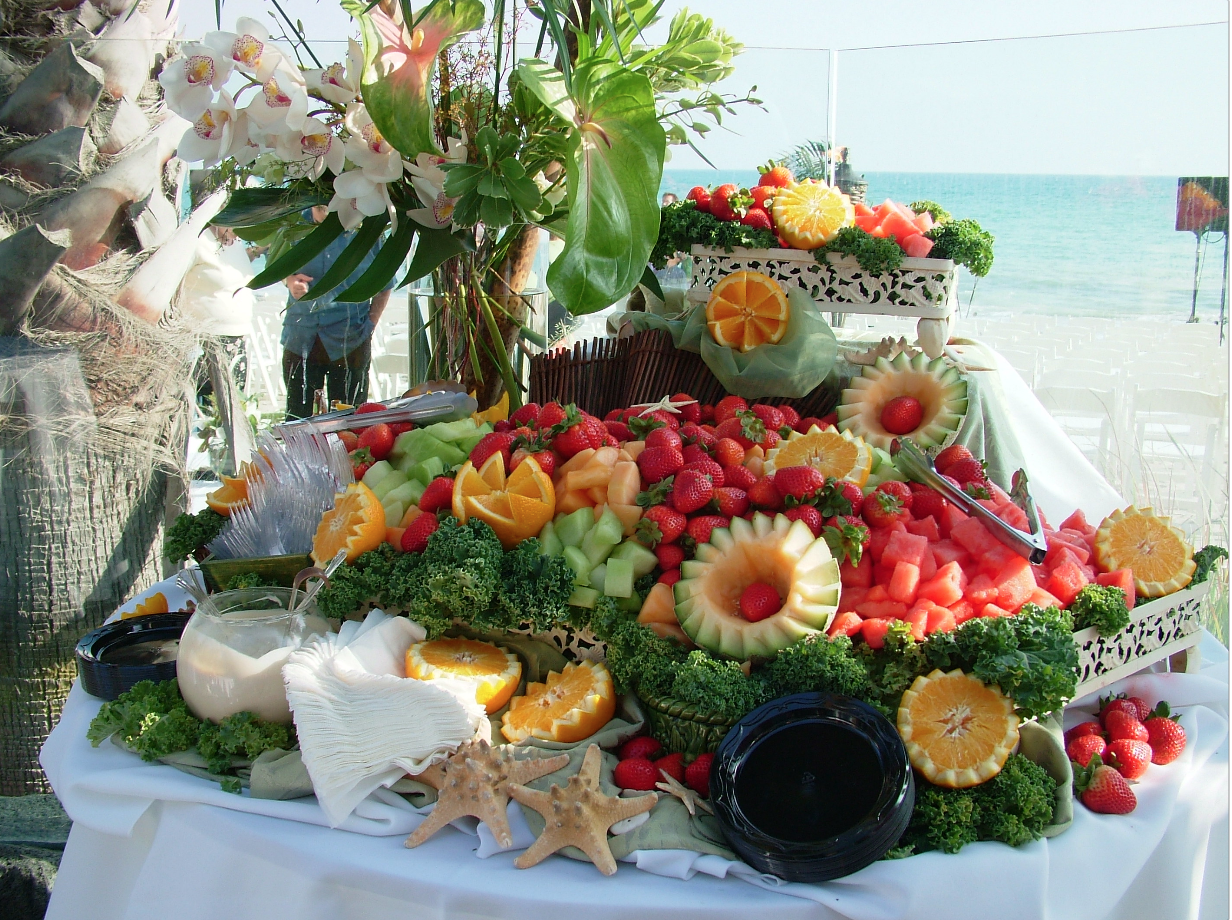 Tiffaney & Trevor's Wedding
"Some people just "get it." They get timing, facial cues, pauses in conversations. They get people, personalities, generational differences, and unspoken expectations.
These are the kind of people you want near you on your wedding day because at a wedding there are families. Two families who may or may not completely like each other yet (or they may never). Two mothers (where opposing agendas abound). Two fathers (see "money source"). And a host of other biological or married-in species known as "The Relatives." You need someone on your side who can navigate these lovely people.
You also need someone who gets you and your spouse-to-be. Someone who knows you need everything to go off without a hitch even though you really should be focused on walking down that aisle to marry the love of your life. Someone who knows you have a tendency to over-plan and over-think your wedding day, since, of course, you've been planning it since you were five years old. Someone you could give those reins to and relax, knowing that she "gets it" and will make it all work seamlessly. And by the way, you want this person to truly be happy for you on your happiest day, not just someone putting in time to get paid.
This person is Alice Issac. I'm not just saying nice things about her, Alice really gets people. She understands what motivates people; she knows why people act as they do in the sometimes pressure cooker day that is the wedding day. That's why she was my "A" Team on my wedding day.
My hubby and I got married in a hurry. We knew this was it, and at 35 years old, you just don't need to prolong things. We also knew that if we gave our families too much time between engagement announcement and wedding day, we might have a theater full of drama on our hands, so we expedited. Alice was up for the challenge. She had people ready to go so I handed her the reins knowing she could handle the families, the program, the photographer, the caterer, and my dress.
One of my favorite moments with Alice was at our reception. I had not eaten anything for hours. She sailed quickly by with just a couple of bites of food and water for me. I don't think I even took an extra breath away from the reception line. She took care of what I needed in the moment, and I went back to smiling and greeting. A whirlwind, that girl is.
To this day our families talk about our wedding as the best they've ever been to. I attribute that sentiment to the fact that Alice made it seem effortless. It was a day of celebration, a day of new beginning, a day filled with love and laughter. That's exactly what my husband and I wanted: a big party with our family and friends, celebrating the love we found in each other.
Thanks, Alice, my wedding coordinator extraordinaire! You live your life joyously and put that joy into so many others! Thank you for bringing so much joy to our wedding and our lives!"
Tiffaney Ann (Lyda) Tiffin
Wife of Trevor Clay Tiffin